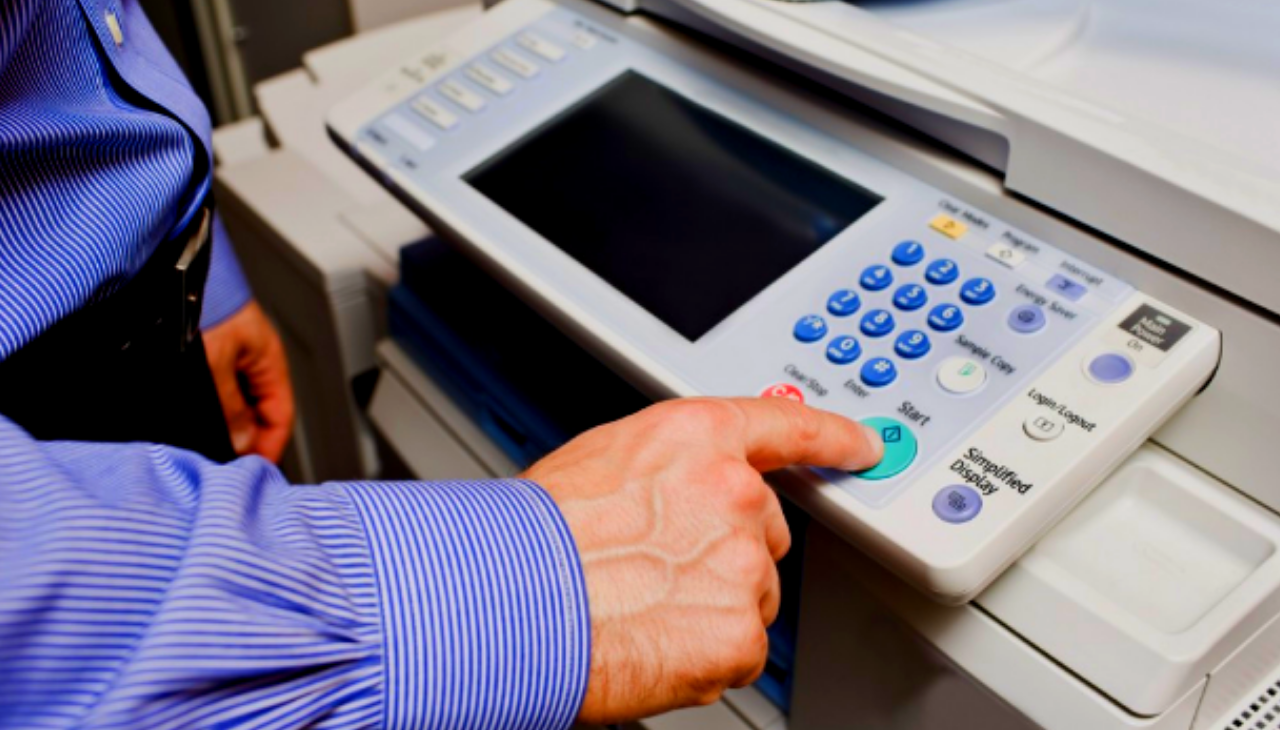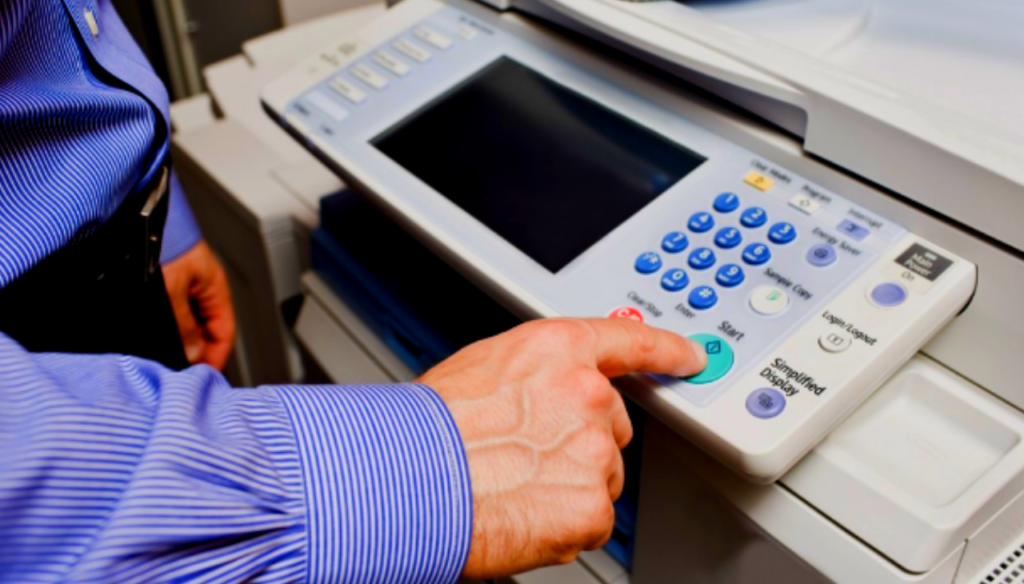 Technology today is continuously evolving and advancing. No matter what field you are in, it is important that your company is keeping up with this advancement. Most of the companies today use the most cost-effective machines for their printing solutions. One of these is the multifunction copier. It is a device that can do many functions aside from printing. It includes copying, faxing, scanning, and sometimes can do sorting as well. Your company must function well as a delay in deliverables may affect other jobs. Copier Leasing Services can help you choose the right MFP for your company because they believe that having the right equipment will help your company to be productive and efficient.

Why MFP is important and beneficial to your company
If you think that the machine or printer you have in the office is outdated and old, you better switch to MFP to avoid slowdowns of work operations. The budget would not be a problem as you do not have to purchase one because there are copier leasing companies out there that can aid you. Consider these vital characteristics of an MFP that can enhance the productivity and efficiency of your company. First, it can multitask. With an MFP, tasks may be accomplished easily. By getting a modern and upgraded printer, you are not just doing your company a favor. The employees may benefit here as well because they can do various tasks all at the same time. For instance, you can scan a document and email it from the same device. Second, sorting tons of pages will be easier because it has this feature. MFPs can organize your documents and staple them accordingly. With this feature, your office can work much faster and more accurately. Third, your company may have the ability to budget the copies to be printed by each department or individually. By doing this, you will be able to monitor the expenses on toners and copiers; hence saving money. In a typical office setting, several office machines may be clustered at a corner but with just a single MFP that can do all their work, you may replace your fax, scanner, and copier machine with this. Possibly, you will be saving thousands of dollars because of this action. Moreover, having MFP will cut the cost of initial office equipment in half and save you from spending on maintenance and upkeep costs. Another, installation time will be reduced since you are just going to have a single machine instead of four or more. Downtime and complications for employees may be eliminated as well. Thus, workflow in your office will remain uninterrupted, increasing the productivity and efficiency of your workers. Lastly, MFP can connect to multiple computers. The use of different mobile printing applications will give your company the freedom to print documents straight from tablets and smartphones. The efficiency and productivity of your employees will be ensured by this especially when they are out of the office.

Today, MFPs are considered to be a vital component of companies especially firms and huge corporations. It has many features that increase office efficiency and leads the company with innovative solutions. Copier Leasing Services has been a great managed print services provider for a long time now and remains consistent with the quality of their machines, as well as when in it comes to the integrity and reputation of their copier leases. They can customize any leasing package for your company. Rest assured that you will have a great experience with them for they have already proven their services over the years. Reviews on them are available on their webpage. If you still have inquiries, you may visit or call their line.
If you are looking for a copier in Overland Park, you can contact Overland Park (913) 648-9878. You can ask about Copier Lease in Overland Park, copier rental in Overland Park, and even Copier Repair in Overland Park